Ko-Lab Hackerspace Mechelen
Momenteel zoeken we een locatie, voor meer informatie bekijk onze Discord
Dus, Ko-Lab biedt de ruimte; jij bepaalt of het een werkplek, een gezellige huiskamer, een atelier, een machinewinkel, een kunststudio, een leerplek en/of een ontmoetingsplek wordt.
Ko-Lab – Because we love to play, learn, and grow … together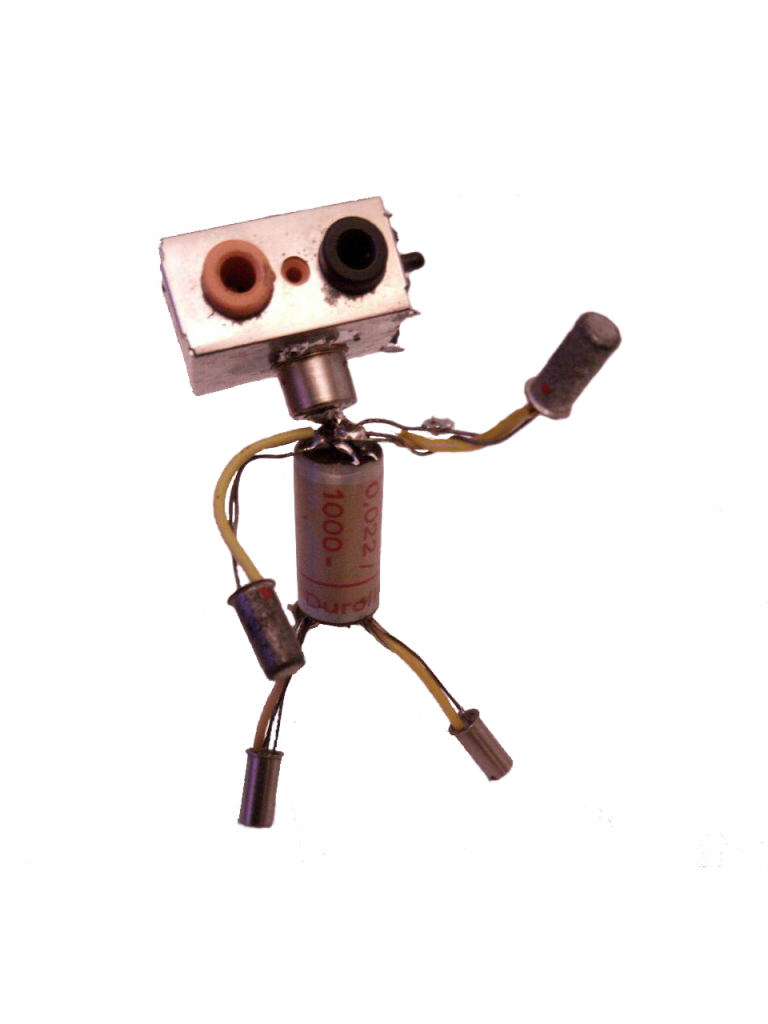 Interested? Join us on Open Friday!
** We are looking for a new location. For updates check Discord.
Meer weten?